A People-focused Consultancy
For businesses looking for more than a temporary improvement, Sequoia offers a unique approach to consulting which transforms from the inside out. By putting people and relationships first, we're able to tap into the heart of an organization and build the trust needed to get people to buy-in to long-term change. We are true partners in that we want more than 'a better process' or 'a clearer vision'; we want businesses—and their people—to reach their full potential.
Program Management
Sequoia's program managers bring industry knowledge, create project plans, and help you meet your goals on time and on budget. Our team has helped countless organizations manage a variety of projects, including mergers and acquisitions, commissioning, manufacturing growth or improvement, and many others. Sequoia program managers want to work alongside your team to help your organization find success that lasts.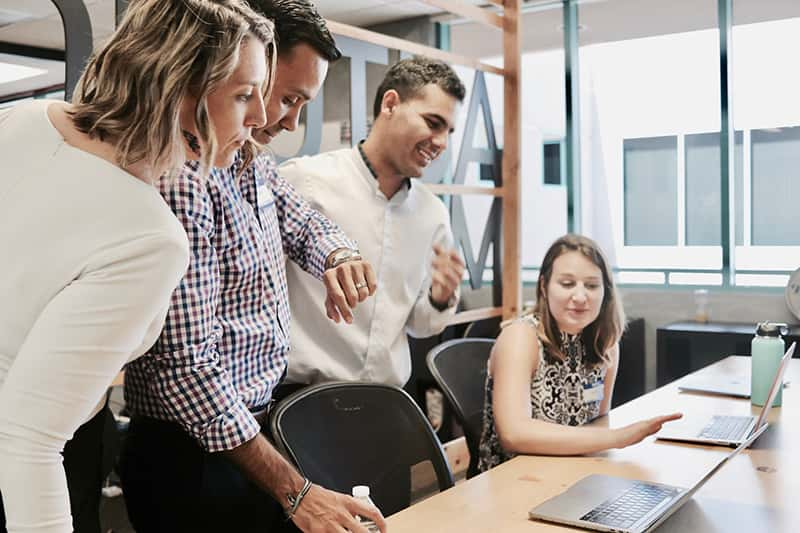 Quality & Regulatory
Sequoia's quality team develops and implements quality systems that optimize business processes and minimize regulatory risk. Our quality team works alongside your quality organization to understand how to meet the unique challenges that they face with efficient, regulatory-compliant solutions.
Technical Operations
Sequoia's consultants support organizations to efficiently execute projects from design to commissioning and qualification with expertise in project/construction management, project controls, validation and quality oversight. We partner with your technical SMEs to find develop a strategy and successfully execute with a right first time mindset.
Process Engineering & Automation
Sequoia's team provides guidance and support for the life-cycle of processes, equipment, and systems through operations scale-up within your growing business. Our team brings extensive knowledge supporting continuous improvement efforts that balances technical discovery and understanding with business acumen.
Business Operations Excellence
Sequoia's consultants work alongside your team to find opportunities to improve operational efficiency and effectiveness within your organization. Our team brings strategic solutions that produce measurable, impactful, and long term results.